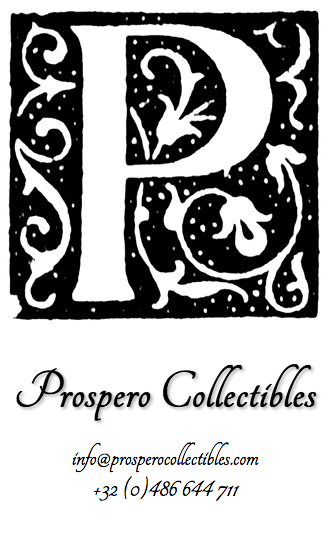 Services to collectors, buyers and sellers of collectible toys, video games, memorabilia, trading cards, artworks, comics and others.
Acquisition & Consignment
We will source your wanted items via our network of sellers and collectors to provide you with a viable candidate to purchase.
If required, we assist in the sale of items in your collection via your preferred channels.
Preservation & Restoration
We consult in best practices for the preservation of your beloved items and provide preservation with all materials required to ensure your items will withstand ageing for generations to come.
Preservation can be done on-site, in-house via mail or preservation materials can simply be provided to you.
If any of your items has suffered damage, we can provide in-house restoration services or consult in finding the appropriate restoration lab.
Grading & Authentication
Together with 3rd party partners, we provide grading and authentication services if you wish to consolidate any item in your collection.
This can include valuation and assistance in finding the correct insurance partner.